Wendy Lehnertz, LMFT
Clinical Director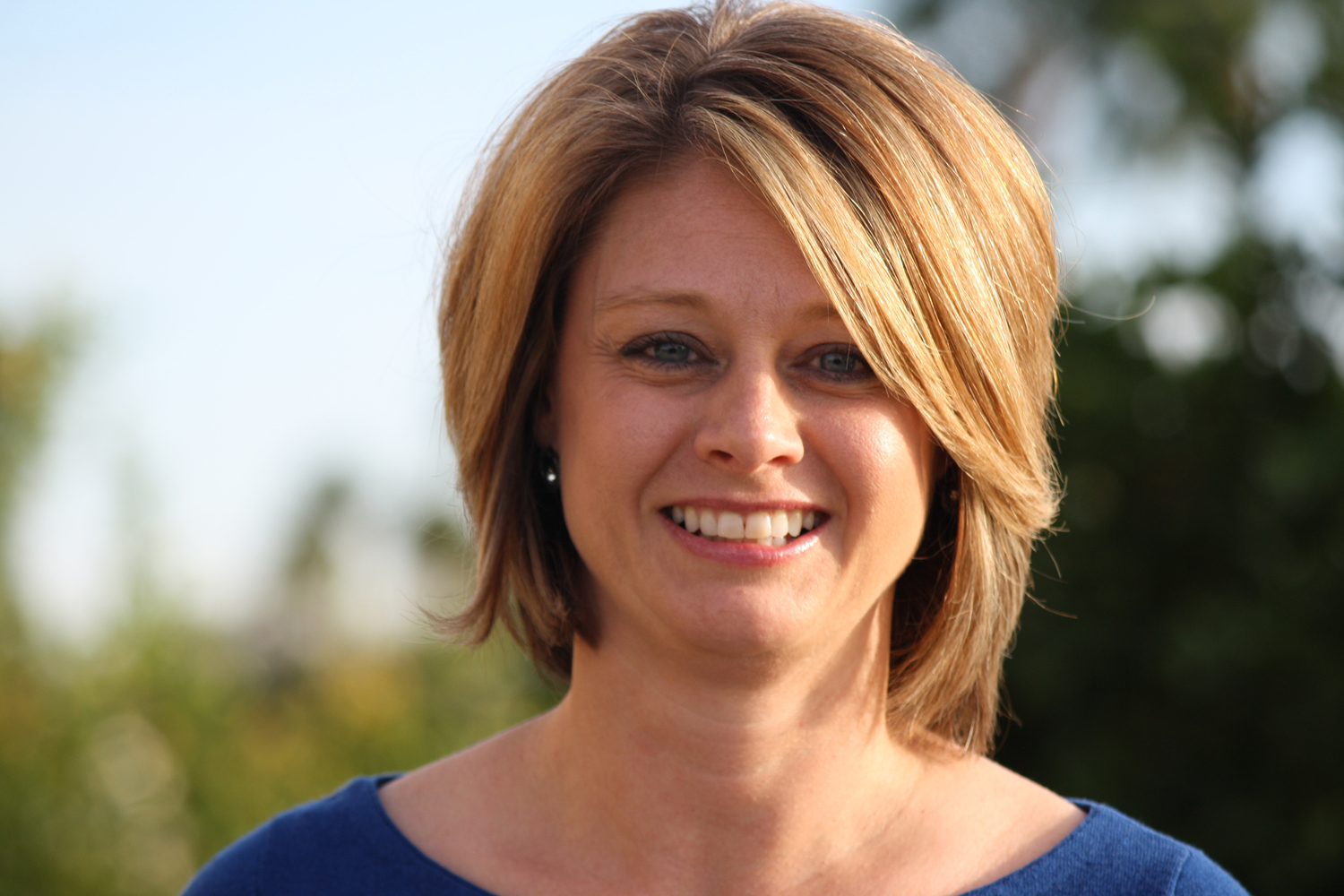 As a Licensed Marriage and Family Therapist, Wendy believes it's not only important but essential for individuals and couples to have a safe, non-judgemental space to share and work through problems. Wendy has over fifteen years of experience working with individuals and couples struggling with destructive relationship patterns, post traumatic stress disorder, anxiety, sexual and intimacy disruptions (such as infidelity, sexual addiction, past sexual abuse, etc), trauma and abuse, domestic violence, depression, and grief. One of her therapeutic mottos is that we all need someone who sees us for who we really are and believes in the goodness of that authentic self.
Wendy has been trained in various modalities to assist her clients to find the freedom they desire from current and past wounds. The main models she integrates with mindfulness are Attachment, EMDR, Gestalt, and Sensorimotor. Wendy works experientially with the here and now to help her clients live into their strengths and internal wisdom.
Wendy has been trained in the Psychobiological Approach to Couples Therapy (PACT) for couples. One of her beliefs is that our style of attachment and bonding is key to understanding and working with the challenges we face in relationships. From her years of practice, she is convinced it is vital to have an emotionally focused clinician, who understands how the brain is wired for connection and who can help the couple gain greater insight into how their mind, body and spirit affects their relating.
One of her other greatest passions is teaching and mentorship, therefore she co-founded and clinically directs the LifeSong team of therapists. Wendy teaches at Fuller Theological Seminary in the Marriage and Family Therapy Program. She enjoys speaking to individuals and couples who desire to live by grace, recognizing healing comes from a greater Being than themselves. As an empty-nester, she enjoys partnering with her husband to mentor couples within the church and host seminars on an array of topics, from abuse and trauma recovery to building healthy relationship bonds.